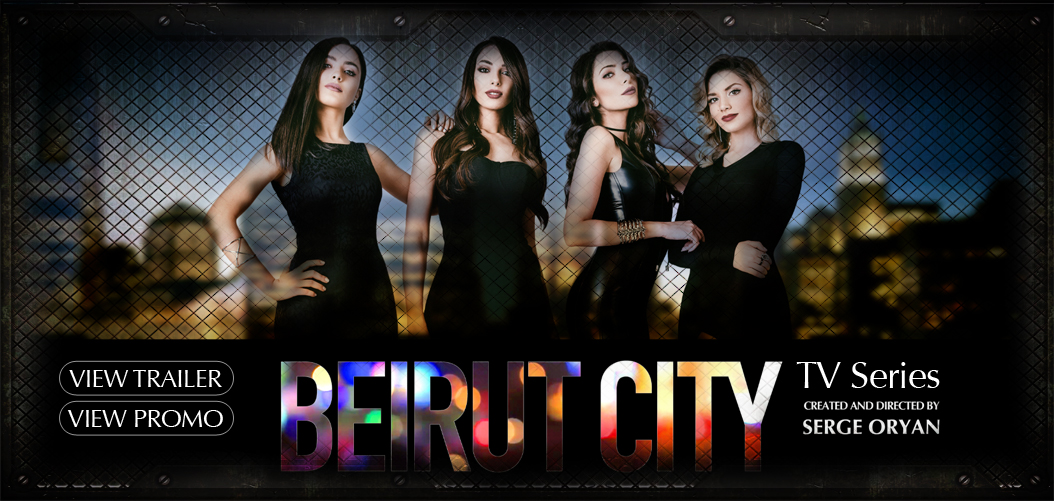 The Works - Beirut - Lebanon - Film Production
The Works is a film production house based in the vibrant capital of Lebanon Beirut, owned and operated by Film Director Serge Oryan who has a 14 years previous experience in the advertising industry as a Creative Director.
It is the home of a very dedicated film crew working with one objective - produce great work while having fun.
The Works is a well-established production house in Lebanon and the region with a great portfolio of international directors and a big database of cast and a full access to great locations in Lebanon and the region, which makes it the perfect partner for any servicing job.